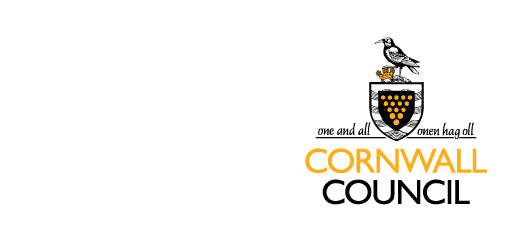 Andrea Retallick, Area Manager, Steps Truro, Cornwall Council.
Trial of the Medi9 Hand Sanitizer
Bottles of Medi9 Hand Sanitising Foam were given to the 3 members of the STEPs team to use for 4 weeks. 1 member of staff, who trialled this product has extremely sensitive skin. Feedback was requested in the form of a questionnaire. Questionnaires were collected at the end of the trial period. Staff also gave additional verbal comments about the product at this time.
Medi9 Hand Sanitising Foam was well liked by the team during the trial period. All respondents scored the product either 6 or 7 (on a scale of 1-7) for all elements.
The verbal comments were noted and included comments like:
"It's better than the other sanitiser, you don't need very much, and it doesn't dry your hands out."
 "It's much nicer on your skin."
"I want to keep it and not go back."
Medi9 Hand Sanitising Foam is an acceptable alternative to the hand sanitizer currently used by the STEPs teams.