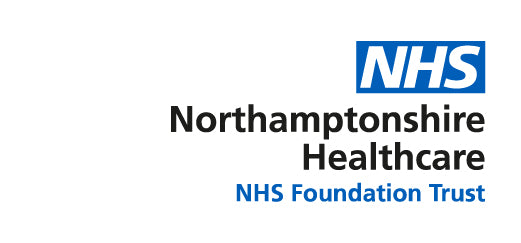 Jenny Boyce, Lead Infection Prevention and Control Nurse.
Northamptonshire Healthcare Foundation Trust is a diverse organisation consisting of adult & children's mental health community & inpatient teams, low secure facilities, community inpatient beds, community services such as dental, podiatry, health visiting, school nursing & Community Nursing, hospice care and custodial care (custody suites & HMP sites(9))
In our high-risk areas, we have introduced the use of Medi9 as a non-alcohol hand rub for staff to use as an alternative to the existing alcohol foam.
The UNI9 universal cleaner & medi9 surface wipes were trialled in one of our mental health units. Our staff subsequently trialled it across a variety of different sites, including Mental Health admissions, low secure unit and prison healthcare wards.
The domestic staff found this product easy to use and they liked that they could use it with the microfiber cloths too. They also liked the lemon smell – when this area moved to using microfiber cloths, the domestic staff felt that the ward did not 'smell clean' as there was no detergent smell. Following the positive feedback, the General Manager for Hotel Services in NHFT has agreed that this product will be used going forward.
This product being non-chlorine also helps with the sustainably plans.