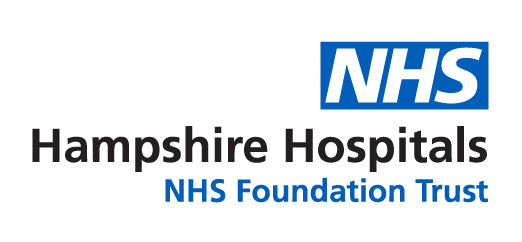 Paul Norris, Operational Service Lead, Basingstoke Hospital NHS Trust
My name is Paul Norris I am the operational service lead at Basingstoke Hospital. we have been working very closely with the nine group to bring new products and cleaning materials into the trust I and my team have found them to be a very professional and conscientious company when we have had issues around around our stock levels they have worked tirelessly to provide us with their products even to the point of driving up from Cornwall with products in their car in the late evening to help support us we currently use their wipes and their floor cleaning products during the current pandemic we have also been using their fogging machines to great effect they are all ways innovating and sharing new technology with us it is a great working relationship which we now use on all our sites
We currently use Nine Group's Medi9 wipes and their floor cleaning products. During the current pandemic we have also been using their fogging machines to great effect.
We have been working very closely with the Nine group to bring new products and cleaning materials into our NHS trust. They are all ways innovating and sharing new technology with us.
It is a great working relationship. I and my team have found them to be a very professional and conscientious company when we have had issues with our stock levels they have worked tirelessly to provide us with their products, even to the point of driving up from Cornwall with products in their car in the late evening to help support us.