Harnessing our diverse skills and, in collaboration with our clients and experts, relentlessly look to expand what is possible, effective, can be clinically proven when it comes to infection control, a full range of consumables and equipment, and be able to take care of our clients for any requirement.
WORKING CLOSELY WITH OUR EMERGENCY SERVICES CLIENTS TO ESTABLISH SERVICES & SOLUTIONS TO SAVE TIME, BUT ALSO TAKE PRESSURE OFF
Since partnering with a large number of different emergency service providers for over a decade, we recognise the vital importance of simplifying processes and procedures to create the most time and cost-efficient solutions that allow emergency services to continue their heroic work with saving lives throughout the country.

We've worked closely with our emergency services clients to establish services & solutions that not only save time, but take back-end pressure off procurement, estates, make ready, and financial teams throughout the EMS sector.
HIGH-LEVEL DISINFECTION, CLEANING & JANITORIAL PRODUCTS
Manufactured entirely in the UK, the complete Medi9 range is proven to be effective against bacteria, viruses, spores & fungi, and meeting all necessary EN standards. Medi9 is a ready to use, alcohol and chlorine free solution, while Uni9 is our more general cleaning range of products, providing heavier cleaning solutions complimenting the Medi9 range. Both product ranges provide cost and time efficiencies and a significant reduction in human error within the decontamination & sanitisation process.
CONSUMABLES/EQUIPMENT
Not only do we provide high level, clinically effective infection control solutions, but also provide all consumables and equipment that is required to both properly clean & sanitise a space/environment, including cleaning essentials such as mops, buckets, cloths, and anything required to accompany the cleaning process.
LOGISTICS
Alongside our all-in-one solutions, Nine Group's fleet of delivery vans ensure that vital medical stock can be delivered quickly and efficiently throughout the UK.

Using our constantly evolving logistics & tracking systems, including an extensive POD system and What3Words, we can deliver to the most obscure places or mobile stations whilst continuing to provide detailed and up to date proof of delivery.
AIR SANITISATION SYSTEMS
To further our aim of offering cost and time efficiencies to emergency service teams, we offer a comprehensive integrated air sanitisation system that can be installed in any emergency vehicle that requires regular disinfection due to a high patient turnaround.
The automated system is customisable to our client's requirements and disperses a high-level infection control solution to effectively decontaminate all surfaces, sensitive equipment, and airborne pathogens.
Using innovative technology and solutions, the system does not require the removal of sensitive or corrosive equipment, further reducing the time that the emergency vehicle is not operating.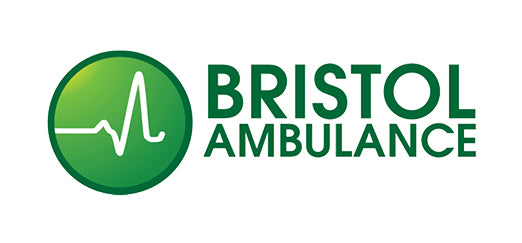 Rob Johnson, COO,
Bristol Ambulance Services

We have been loyal customers of Nine Group international since 2014 and have since ordered a multitude of good quality products and services.
Read More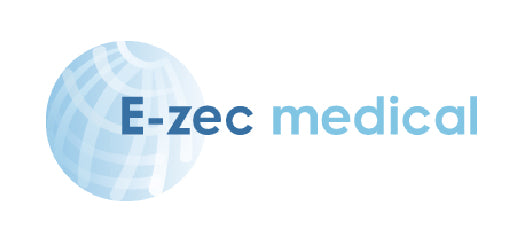 Jack Alexander, Contract Manager,
E-Zec Medical Transport Services Ltd

Before becoming a customer of Nine Group International, we faced the challenge of procuring our supplies through multiple suppliers.


Read More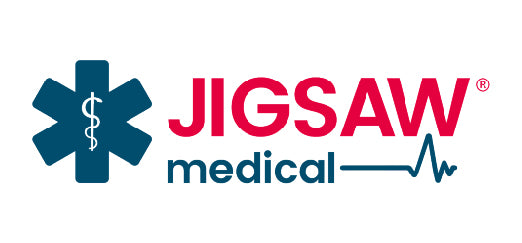 Chris Percival, CEO,
Jigsaw Medical Services Ltd

In September 2017, following a robust supplier appraisal process, Jigsaw Medical took the decision to award an exclusive contract for the supply of medical...
Read More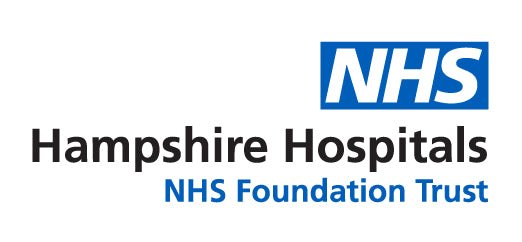 Paul Norris, Operational Service Lead, Basingstoke Hospital NHS Trust

We currently use Nine Group's Medi9 wipes and their floor cleaning products. During the current pandemic we have also been using their fogging machines to great effect.
Read More