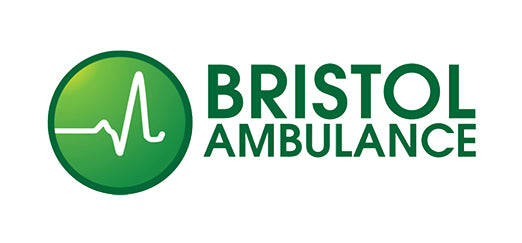 Rob Johnson, COO, Bristol Ambulance Services
We have been loyal customers of Nine Group international since 2014 and have since ordered a multitude of good quality products and services.
Primarily, Nine Group provided their fogging machines and solutions to help improve our cleaning procedures in our ambulance vehicles. Before changing to Medi9 fogging solution and other infection control products, our ambulance vehicles were returning a result of 60 RLUs after being wiped with our old products. When the same space was cleaned using Medi9, the result was 0 RLUs. Switching to Medi9's fogging machine and solutions, we have been able to reduce fogging process time by 30%.
Since then, we have moved onto procuring the majority of our consumables from Nine Group. As emergency services need to rely on good quality but also focus on time, it is a huge benefit to have all needed consumables and PPE delivered in one easy package.
Nine Group obviously care about their clients, as they have begun to order next day delivery of services where applicable, allowing much needed consumable products to be ordered and delivered quickly and efficiently.