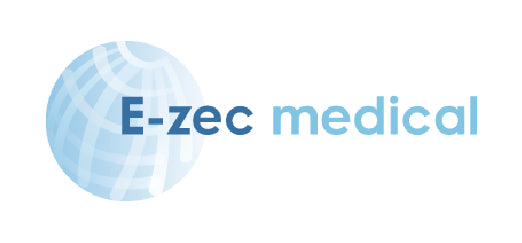 Jack Alexander, Contract Manager, E-Zec Medical Transport Services Ltd
Before becoming a customer of Nine Group International, we faced the challenge of procuring our supplies through multiple suppliers which proved difficult due to no cost control.
The problem was solved when we started ordering all of our infection control and other medical products through Nine Group. The added benefit of one supplier is it eliminates the time taken researching for a specific item, as Nine Group always accommodates.
Joel, one of the Directors, initially contacted me to discuss their products and what could be offered. He was very friendly and helpful, so we decided to trial the products. Since then, he has been immensely helpful throughout, altering product databases to include required items and their service has gone from strength to strength.
A good level of service is always provided along with the quality of the products.