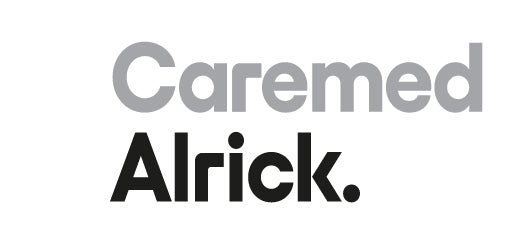 Caremed is the UK branch of the AWC Group
Caremed is the UK branch of the AWC Group, supplying specialist products and services to hospitals, nursing homes and hospices throughout the UK. Complete sanitisation of their equipment is imperative in their day-to-day operations
Trial and usage of Medi9 Wipes, Spray and Fogger Handheld Sanitising Unit and range of Medi9 Products for fast, effective and complete decontamination and sanitisation.
Caremed uses Medi9 at all stages of their Decontamination Policy for the complete infection control. As recommended Medi9 is used in the following ways:
Initial Cleaning and Collecting stage:
Here, Caremed staff use Medi9 to thoroughly clean their vehicle from top to bottom before placing the equipment collected from the customer in it.
Decontamination stage:
Medi9 wipes and spray are used here to thoroughly decontaminate equipment before transporting the chair to another hospital. The importance of a completely sanitised environment is stressed here as the product must be used before the equipment is loaded for transportation. Caremed's serious approach to hygiene is supported by the Medi9 tags that provide accountability details. For the ultimate sanitisation solution though, the Medi9 fogging system must be used upon receipt back at the Head Office before the equipment is stored – this ensures that the risk of germ transferral and spread is dramatically reduced
The use of Medi9 is now in Caremed's policy as the product has proven itself time and again in so many ways – not only for them but for anyone that has chosen to implement it within their company. Caremed are proud to endorse and recommend the product as a unique answer to the decontamination questions that so frequently arise in healthcare environments.
We look forward to a long business relationship with them as we continue to provide products that are ultra-powerful cleaners and disinfectants yet alcohol-, chorine- and triclosan-free; non-toxic; biodegradable; environmentally friendly; odourless and food-safe.