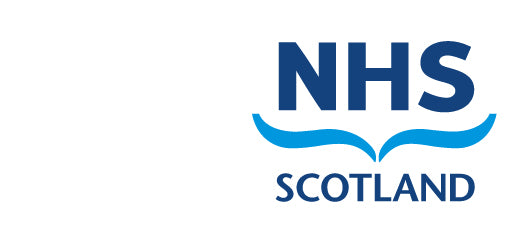 Administration Assistant, NHS Scotland
I'd like to thank Nine Group for the excellent customer service they have provided. It was also a really nice surprise for our team when we opened the box and found the sweets, really boosted morale!
Thanks again to Nine Group for all of their help and will no doubt be ordering again soon!